Bratty Bunny started Her luxurious day and only had one main task; to go to the grocery store. We certainly hope some lucky loser paid for that trip!
Then a sexy bikini caught Her eye on amazon.  Be sure to buy this for Her if somebody else hasn't already had the privileged!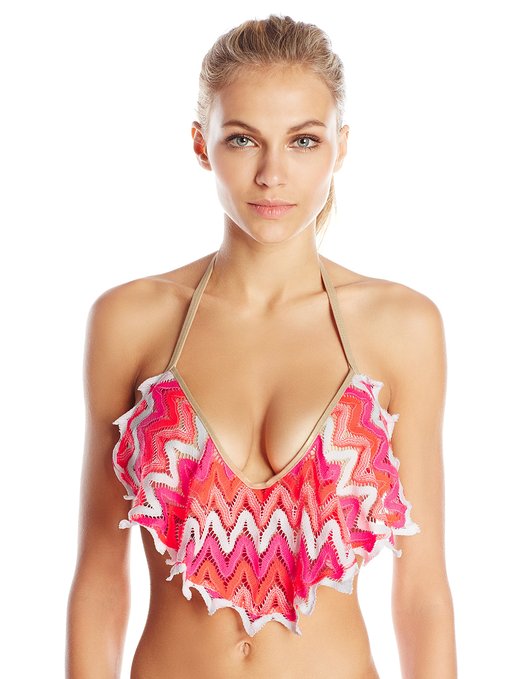 "I love it, but how it is even a bikini anymore?" Bratty Bunny.
You can also order your very own #customvideos @Customs4u! Order yours today at Customs4U.com
Then She treated us to a HOT new clip:
Trance Word Play Mental Effects *best price on iWantClips.com

BrattyNikki started the day off looking for a matching panty set to Her sexy bra.  This sounds like a slaves dream task!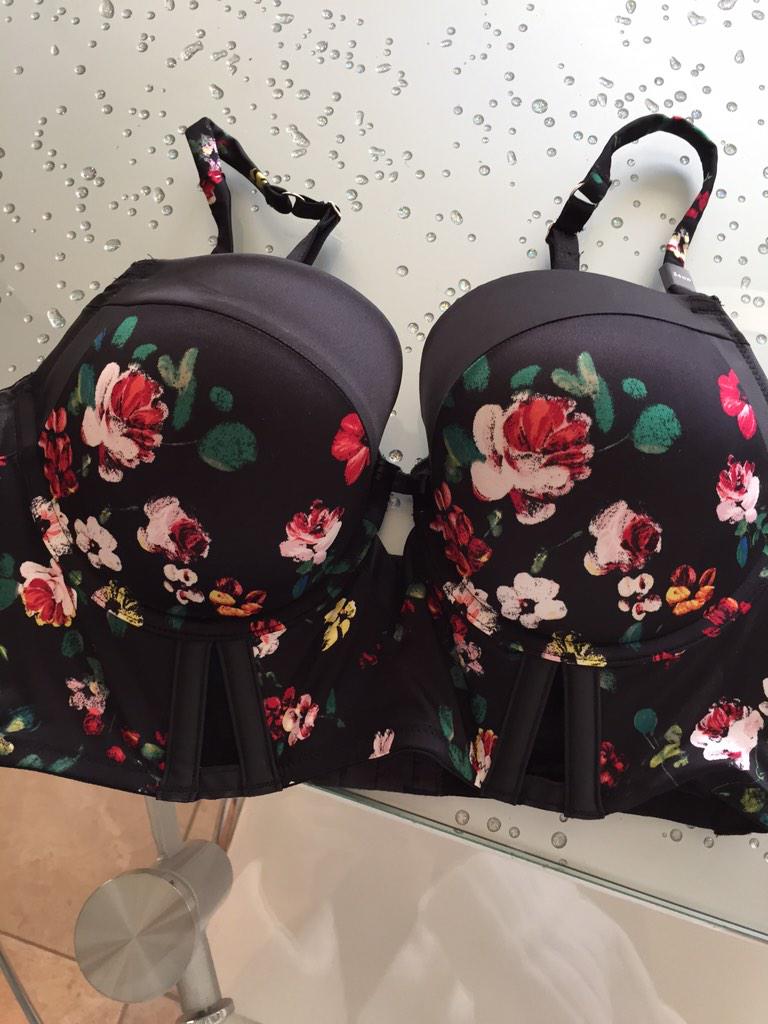 In Princesses own words "Let Me clarify: I want the MATCHING panties. Perfectly matching panties from Victoria's Secret. Nothing else."
After taking some NiteFlirt calls at 1-800-To-Flirt, ext: 9459823, it appears that some of Her subs need lessons in how to apologize.  According to BrattyNikki this is how; "When apologizing, offer a large tribute or don't bother".
BTW CONGRATULATIONS Princess on achieving over 18,000 Twitter followers – we can certainly see why!
So BrattyNikki wrapped up the night with some camming, then editing a ton of HOT clips.  We can't wait to see them in Your preferred clip store iWantNikki.com
Princess Ashley began Her day treating us to some HOT new clips!!!
I've got new #NiteFlirt goodies for sale! Check them out here: NiteFlirt.com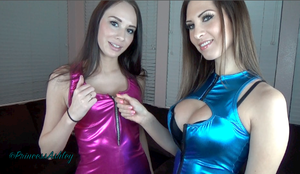 New clip w/ @Goddess_Lindsey is up! Get it here: iWantClips.com

Princess Rene's day started off with fan mail praising a particularly cruel clip. Then it was time to treat us to some very HOT clips:
Jerk Off Loser – Get it at Clips4Sale.com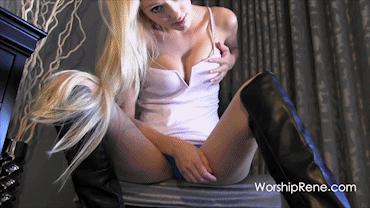 Eat A Huge Load – Get it at KinkBomb.com
If you aren't a member yet, become one! worshiprene.com
And Princess Rene ended Her day wanting some very sexy sandals.  Go buy them from Her wish list now!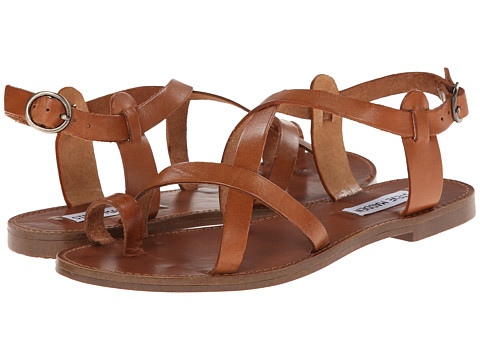 Goddess Tierra started off going to the gym and it sure shows! Then She was set for a day full of shopping.  Get those wallets open losers and tribute!!!
Even while shopping Goddess Tierra was still making sales:
Interactive Pain & Pleasure – Get it at NiteFlirt.com
Goddess Jessica started this day with a message to all subs… "I savor your sweet desperation. I thrive on your inexhaustible agony. #Iamamonster"
we can't help but agree with You (as always).
Then She was off to film some HOT new clips, checkout these sneak previews: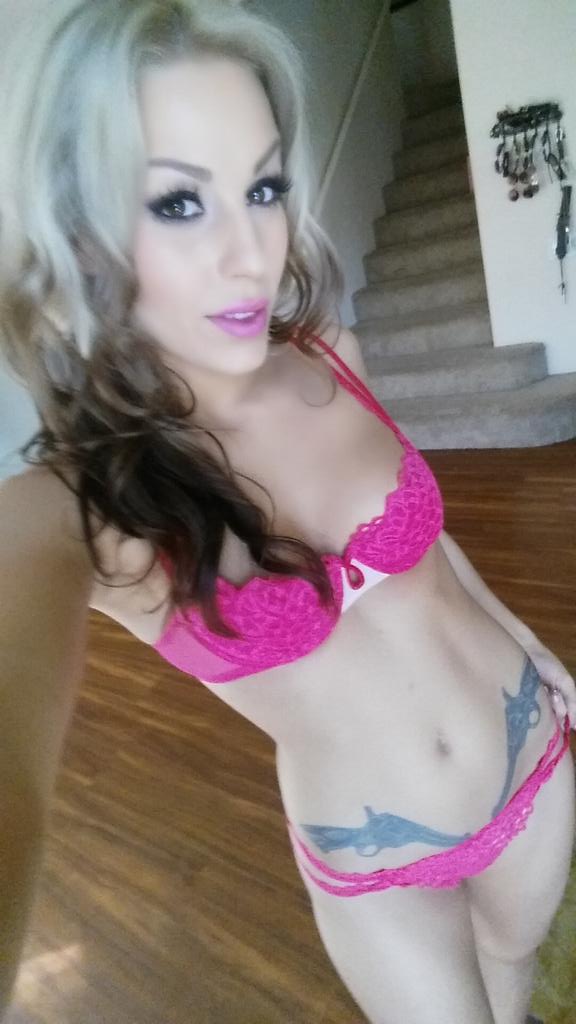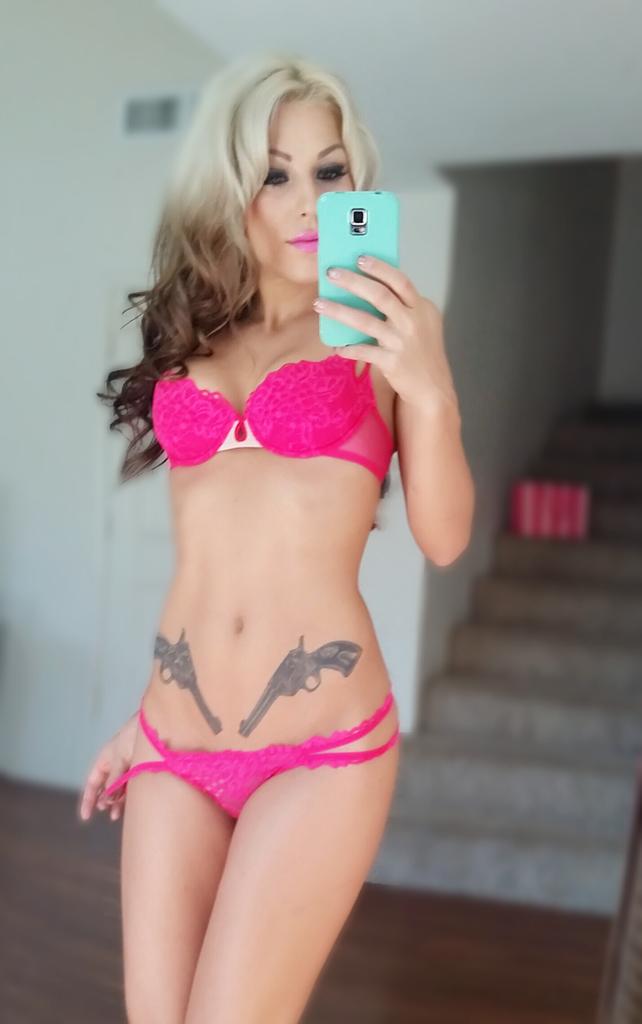 Then She took some cam sessions to wrap up the day.