You love Princess Ashley and you REALLY love Her in shiny. So of course Valentine's Day is the perfect time for you to SHOW your love and appreciation the only way She allow you to – with your wallet. $$$
Wanna know more?
You can buy this amazing clip on the video store of Princess Ashley.
Miss Foxx knows you're going to be on your own this Valentine's Day but don't worry, lonely boy… She has made this video especially for you. Her curves, so perfect in this sexy red lingerie, you've never been more in love with a Goddess… She wants to hear you declarations of love while you beat off into your hand. Miss Foxx entices you, entrance you, and the words that flash up onto you screen have you falling deeper and deeper in love with Her. Miss Foxx wants to give you a happy ending to this clip, but do you deserve it…
Increase your addiction to Miss Foxx by downloading this clip from Her video store.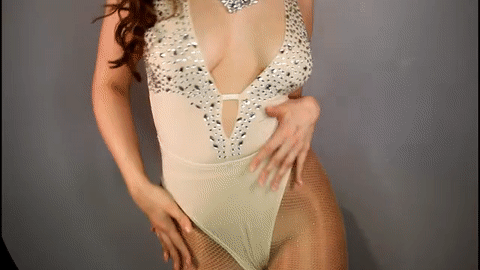 Goddess Serena knows how desperate you are to serve a Superior Woman. You have always been this way. You have always yearned to be at the foot of a woman – gawping, dumb-founded, up at Her beautiful, unobtainable body. Sit and relax, drift into sub-space, as you witness how easily Goddess Serena takes your soul in Her hands and makes you Hers. Forever.
Now be a good slave to Goddess Serena and buy this exciting clip from Her video store.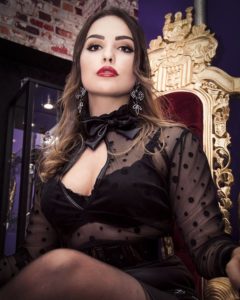 It's black history month. A perfect opportunity to sit back and give the praise that we deserve. Above and beyond only. Can you handle that? Goddess Alluring Aiko knows that once you do, you won't desire anything else.
Know more by downloading this clip on the video store of Goddess Alluring Aiko.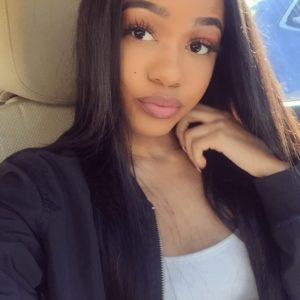 A guy Mistress Lou met in Miami with Her bf.. he came back to their hotel room and they had all sorts of foot fetish fun. This is the first Clip of him worshipping Her heels as Her bf records the whole thing.
Must buy clip for Shoe Fetish & Femdom fans!
Buy this clip on the video store of Mistress Lou.