Hey there little pervert, have you been a good boy to Domme Vanessa? This is just a little tease from Domme Vanessa of whats coming for Christmas.
Wanna know more?
You can buy this amazing clip on the video store of Domme Vanessa.
Sissy Task- another task for Goddess Allie Eve Knox's sissy slut- holiday cane sucking. Getting you nice and prepared for all the cock sucking you will be doing this holiday season.
Now be a good sissy slave to Goddess Allie Eve Knox and download this clip from Her video store.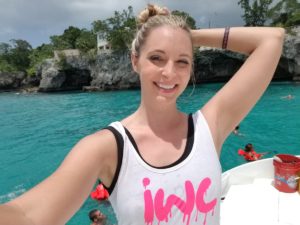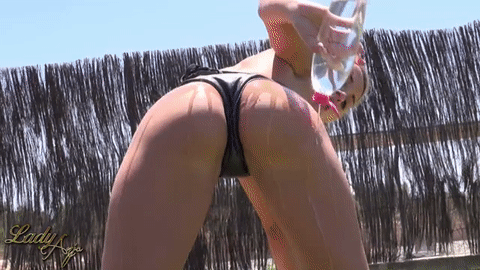 This clip shows Lady Anja's awesome body nicely oiled – perfect for an extreme brainfuck! It's time for you to get some horny thoughts. But that's not a problem at all with this video. Lady Anja's awesome body gets completely oiled from head to toe. Her skin is shiny, and you get to see a few close-ups. She knows exactly what you're thinking while watching this perfectly done clip.
Of course, you would love to be the one who oils Her body. Or even better the oil that gets applied on Her skin to be even closer. Lady Anja has some bad news for you: Her slaves are not allowed to touch Her. But She is going to fuck you – no, not with Her strap-on – but She is going to fuck your brain. It will feel like She is spitting into your head and shake it all up. After that you won't be able to think clear. You're totally under Lady Anja's control and you can't escape. Everything She does and says while She is moving Her oiled body goes straight to your head and you can't resist Her. This video is the total brainfuck for Her pathetic slaves. Do you think your little dick can handle that? How about a bet for your little slave soul that you can't watch it with out cumming?
This clip will be the reason for your sleepless nights!
Increase your addiction Lady Anja by buying this exciting clip from Her video store.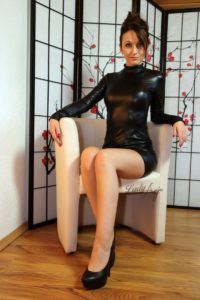 Goddess Aussi went to take an ass selfie in Her cute little PINK VS leggings but Her ass was just looking scrumptious (as always) so why not film a clip?
Know more by downloading this clip on the video store of Goddess Aussi.
Dear slave, Mistress Alana Aradia is very excited for Christmas this year. She wants to go shopping and needs all of your money to do it. You pay, She rewards you with an intense mesmerizing striptease. Watch as Mistress Alana Aradia gets virtually naked in front of your eyes! All because you give Her what She wants….
This video uses mind control techniques to keep you in trance!
Buy this clip on the video store of Mistress Alana Aradia.