Mistress Taylor Knight has the face of an angel.. And the body of someone you can only dream of… That is what She hears all the time since She was old enough to care.. Well Mistress Taylor Knight knows you have been dying to do something in particular.. YOU LOVE HER ASS! C'mon Mistress Taylor Knight sees how Her social medias go nuts when She posts an ass pic, and how after Her face it's the 1st thing you look at.. So Mistress Taylor Knight decided it was time for you to FINALLY get what you were dreaming of for XMAS.. To come to Her place… Mistress Taylor Knight wears something totally see-through and the tiniest thong She can find.. Mistress Taylor Knight shows of Her PERFECT Boot-TAY for a bit then invite you closer… closer… Come uff… Come stick you face in there & give it that lick you have always wanted too! Too perfect for words right? Yeah.. She hears that everyday.. Just enjoy it while it lasts… You cannot stay here forever.. She has a ca$h meet to get too!! So get your 7 mins in heaven that you will never forget!! Happy Holidays!
You can buy this amazing clip on the video store of Mistress Taylor Knight.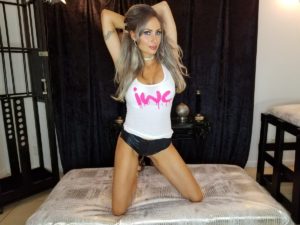 Gorgeous
Goddess Jillian
has been left with a slave who is only worthy of one thing. This slave is beneath 
Goddess Jillian's
perfect high arched soles with his tongue out licking to his Goddess desire. 
Goddess Jillian
coerced
Her
slave to lick
Her
soles clean as
She
rubs
Her
feet all over his face. 
Goddess Jillian
loves
Her
feet being properly pampered and decides to give
Her
slave a treat.
She
tells
Her
slave to take out his cock and jerk his little prick to
Her
bare soles.
Wanna know more?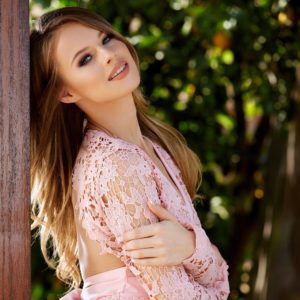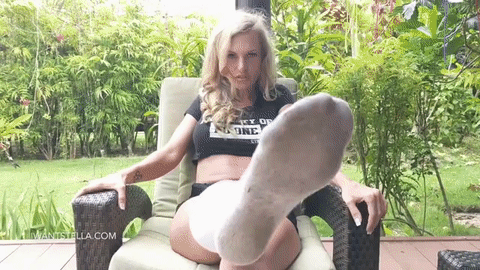 While Goddess Stella Sol is on vacation She goes shopping with your money and spend too much as usual. She understands that you love when She gives you sock jobs so She uses that as leverage to get you to give Her more money. You are happy to accommodate Goddess Stella Sol's wants and extend Her budget knowing you will get to cum on Her dirty socks after She rubs one out for you using Her feet on your cock. Goddess Stella Sol takes Her time and really work your cock good until you pop all over Her stinky, socks.
This clip is a total treat for Socks Fetish & Femdom fans!
Buy this clip on the video store of Goddess Stella Sol.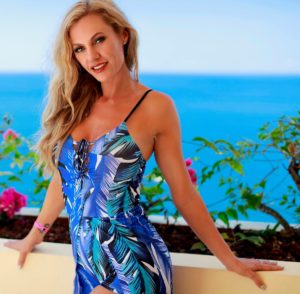 You gross little fuckers. Some of you are already really good at this, but you'd never admit it. Some of you have been too afraid to actually try your own cum. This video is for you. This is for the jerkaholics, the veteran cum-consumers, and for the beginners. Miss Dawn Avril has got three options for you. You choose how brave you are. She wants to hear your choice, so be sure to send a message to Her and let Her know. This video pairs well with Her other clip. Miss Dawn Avril teaches you to Jerk & Edge with Cum Countdown.
Now be a good slave to Miss Dawn Avril and download this exciting clip from Her video store.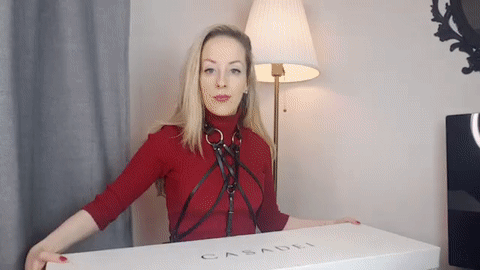 So here is Spoilt Princess Grace with Her amazing NEW Casadei burgundy leather boots which were brought for Her by a slave paypig. Revel and bask in glory on the floor at Her feet as She unboxes and model the divine boots. Spoilt Princess Grace will explain how She will use the slave who brought them for Her in real time and long for a lick of the soles in total servitude and worship.
Must buy clip for Boot Fetish & Femdom fans!
Know more by buying this clip on the video store of Spoilt Princess Grace.