Goddess Jasmine Mendez has a little slave task for you. So many of you little betas ask Her " Goddess what can I do to serve you" well here is your chance. Buy this clip task 1 of a long awaited series is here. You'll follow all of Her detailed instructions for each task in this entire series.
Stay tuned for the next task!
You can buy this amazing clip on the video store of Goddess Jasmine Mendez.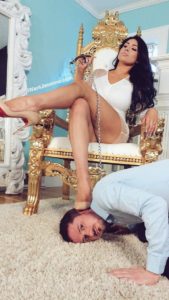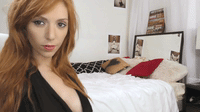 Prove yourself to Empress Lauren Phillips. Pledge your oath to your Empress to serve and worship Her. Repeat after Empress Lauren Phillips…..
Wanna know more?
Buy this clip on the video store of Empress Lauren Phillips.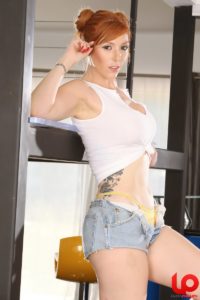 Watch as Mistress Courtney's new slave worships Her feet, gently removing Her shoes before gently caressing & massaging Her dainty feet!
This clip is a total treat for Foot Fetish & Femdom fans!
Download this clip on the video store of Divine Goddesses.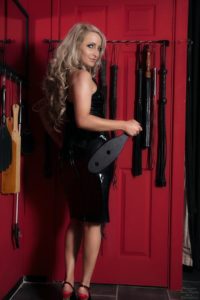 Sexy high arches, perfect toes. Goddess Mina Thorne's foot slut immediately begins to drool when graced with the sight of Her perfect size 7 feet. On your knees and be prepared to worship Her Goddess feet exactly the way She tells you to.
Know more by buying this exciting clip on the video store of Goddess Mina Thorne.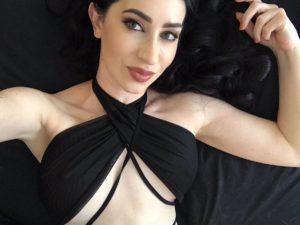 It's almost Goddess Gwen's birthday and She knows that you'll give Her whatever She wants because you just want to please your Princess and this year all She really wants is to rip you off and it's so easy because you're such a loser and you're so willing to do whatever She tells you to do yes it's good to be a Goddess because She gets to do whatever She wants and She gets whatever She wants . You only want to please Goddess Gwen which is why She knows that you will pay $300 for a three minute clip.
Now be a good slave to Goddess Gwen and buy this clip from Her video store.