You have long fantasised about drinking your cum for a Goddess, but at the very last second you always chicken out don't you? As soon as you have blown your load, the urge to drink it down disappears. Well, Mistress Lola Ruin has a fool proof method to teach you today, and you WILL drink down that cum for Her like the little bitch you are! She wants you to stroke along as She edges you countless times… the more desperate you are to cum the better. Mistress Lola Ruin wants your poor cock and balls aching until you are begging Her to allow you to drink your hot cum for Her. Are you feeling frustrated enough yet? Perfect! Now, let's get you into position, and get that mouth opened nice and wide, ready to catch every last drop…
You can buy this clip on the video store of Mistress Lola Ruin.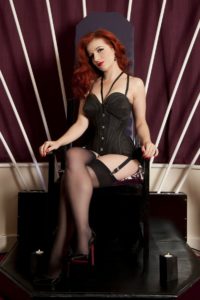 You're a slave to Princess Ellie Idol in Her pantyhose and will do anything She says. Princess Ellie Idol is giving you a treat today! She will allow you to jerk off, but you won't climax. Replay this video every hour, all day long! Edge & denial on Her orders! Just how you like it.
Wanna know more?
Download this amazing clip on the video store of Princess Ellie Idol.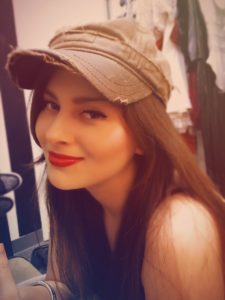 You can't resist the powerful Golden Goddess. Goddess Breanna's seductive, powerful stare draws you in! Every stroke is a sign of submission and She becomes more and more powerful. You will spill your seed for Her and surrender your soul to your powerful Goddess!
Increase your addiction to Goddess Breanna by buying this clip from Her video store.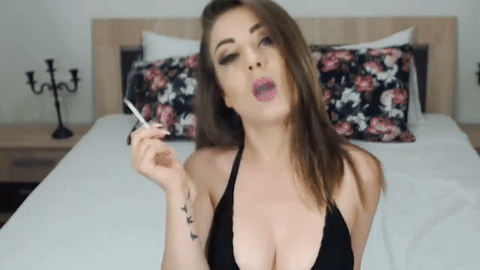 Goddess Katty was in a very financially dominating mood when She filmed this clip. Goddess Katty is sure you can play along as She challenges you not to cum.
Know more by downloading this exciting clip on the video store of Goddess Katty.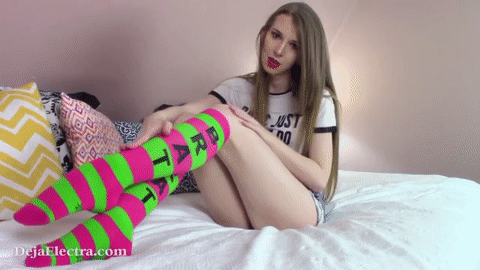 Princess Deja Electra heard you were a perverted little sock freak, so She puts on Her pair of "BRAT" knee high socks to tease you with. She knows how much you love being taunted by a gorgeous brat Princess for how much of a sock freak you are. Princess Deja Electra wants to hear you worship Her perfect feet and socks while She shoves Her feet, in your face, tease you with Her perfect legs and mock you for being such a sock loving weirdo. You're such a freak for socks that they control you. You'd give Princess Deja Electra anything and everything for Her socks. You're completely weak for Princess Deja Electra and Her perfect brat socks.
Must buy clip for Sock Fetish & Femdom fans!
You can buy this clip on the video store of Princess Deja Electra.