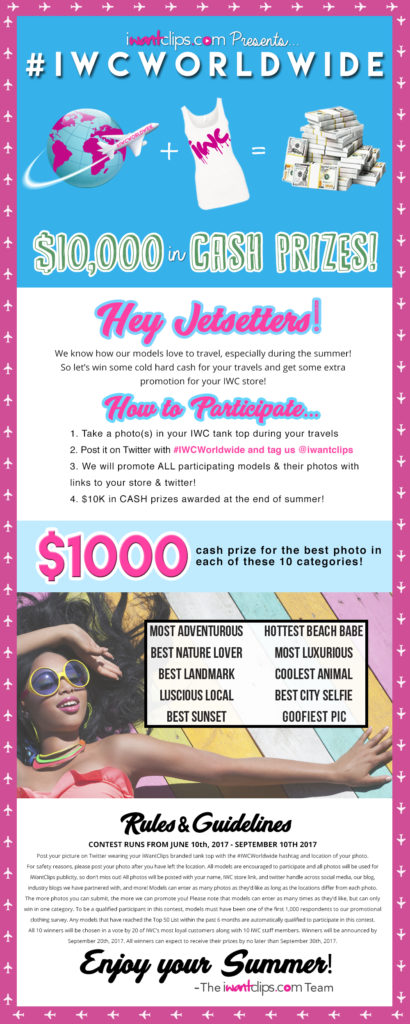 You might have already heard about the interesting summer contest iWantClips announced before a few days. It has already made a massive excitement among the Adult Models & Goddesses. Make your summer travel a memorable one with this exciting contest by iWantClips and earn more Cash Prizes from your favorite clip store.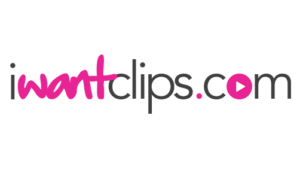 So here is how you can participate in the IWCWorldWide Summer Contest:
Take a photo(s) in your IWC tank top during your summer travels.
Post it on Twitter with #IWCWorldWide and tag @iwantclips.
iWantClips will promote ALL participating models and their photos with links to your store & Twitter!
$10K in CASH prizes awarded at the end of summer!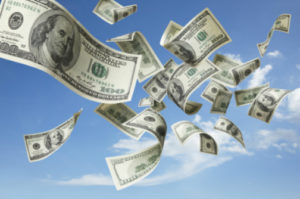 Categories for Best Photos ($1000 cash prize for the best photo in each category):
Most Adventurous.
Hottest Beach Babe
Best Nature Lover.
Most Luxurious.
Best Landmark.
Coolest Animal.
Luscious Local.
Best City Selfie.
Best Sunset.
Goofiest Pic.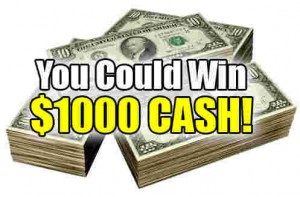 So what are you waiting for Goddesses? Get ready to win the Cash Prizes and promote Your iWantClips video store.

Rules & Guidelines:
Post your picture on Twitter wearing your iWantClips branded tank top with the #IWCWorldWide hashtag, tag @iwantclips, and include the location of your photo. For safety reasons, please post your photo after you have left the location. All models are encouraged to participate and all photos will be used for iWantClips publicity, so don't miss out! All photos will be posted with your name, iWantClips store link, and twitter handle across social media, blog, industry blogs iWantClips have partnered with, and more! Models can enter as many photos as they'd like as long as the locations differ from each photo. The more photos you can submit, the more iWantClips can promote you!
Please note that models can enter as many times as they'd like, but can only win in one category. To be a qualified participant in this contest, models must have been one of the first 1,000 respondents to iWantClips promotional clothing survey. Any models that have reached the Top 50 List within the past 6 months are automatically qualified to participate in this contest. All 10 winners will be chosen in a vote by 20 of iWantClips's most loyal customers along with 10 iWantClips staff members. Winners will be announced by September 20th, 2017. All winners can expect to receive their prizes by no later than September 30th, 2017.