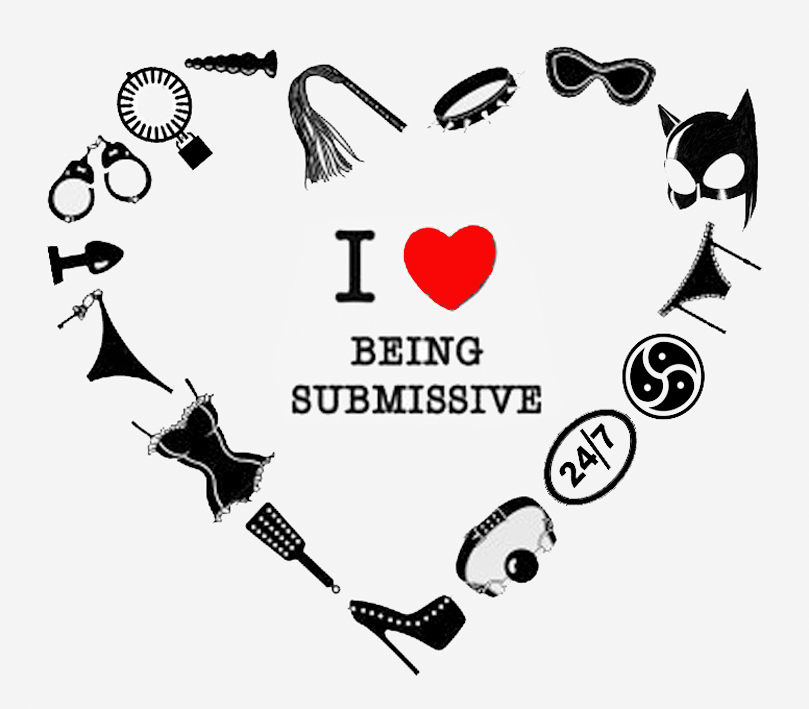 As 2017 comes to a close, we at DommeAddiction just want to say a huge thank you to all the amazing Dommes we've had the privilege of featuring on the pages of this very website.  So many fetishes, kinks and fantasies have been explored, they're too numerous to recount.  We are also very appreciative of the support that many in the Femdom community have shown us in our efforts to bring you daily updates on the happenings in the world of Female Supremacy.  Through Twitter and their own websites, many Goddesses have spoken out to thank us and to validate what we do, and we are truly grateful.  Though it is just one example, I've chosen to include this amazing clip from Countess Crystal Knight as she speaks of what "good boys" we are at DommeAddiction.  I can't speak for everyone here, but for me, hearing those two words is motivation enough to work harder and do more to promote beautiful women like Countess Crystal.  We are excited to see where Femdom goes in 2018, and we hope you'll continue to look to us for updates as it progresses.  Happy New Year, everyone.  DommeAddiction is excited for the year to come!

We're always looking for new content to share, new Goddesses to bring to our readers, and new fetishes to explore. If you would like to be featured on DommeAddiction, or would love to see your favourite Domme on our pages, we'd love to hear from you.  On Twitter, contact us as follows: 
To be featured in our DailyFix contact @FemdomDaily
To reach out to us for Twitter promotion contact @DommeAddiction
For clip review requests or to be featured in an interview contact @Onmyknees4Her
What would you like to see next? Who have we missed that you wish to see featured, and what fetishes should we delve into in 2018?  Have a question or suggestion, we'd love to hear from you.  Either contact one of us directly as above, or you can use our contact form on this site.  Happy 2018 everyone, and be sure to stay kinky and always kneel.