The always beautiful AsianGoddess awoke to a $500 gift from one of her loyal and lucky subs.  we think every day should begin this way for Goddess!
Then it was time for a great meal with friends.
Don't forget to fulfill your AsianGoddess fix at her website TheAsianGoddess.net
Princess Jersey had a relaxing start to the day at 1:20pm, though She was up until 5am the night before!
She started taking calls on NiteFlirt, give Her a call!
Now it was time to tease us with a new clip:
Thick Thighs & Bubble Butt In Lacquer Leggings  – available at Clips4Sale.com
Then off to have laser hair removal on those beautiful legs!
The day ended with a new posting on Financial Domination & Erotic Humiliation.
Shauna Ryanne started the day off with a 1st class bloody mary on her way to New York City for a weekend of shooting.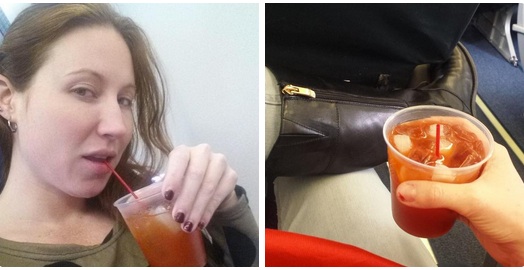 On Her way to NYC, Shauna asked if there were any NYC slaves who wanted the privilege of being Her personal chauffeur.  Talk about a dream job/weekend!
we sure hope that the cold NYC can handle the very HOT Shauna Ryanne
Don't forget to call Shaunna Ryanne on her NiteFlirt line!
The legendary Lady Fyre started Friday with an extremely hot clip release on KinkBomb.com called "Stepdaughter's Blackmail Tape – Part 3 of 3"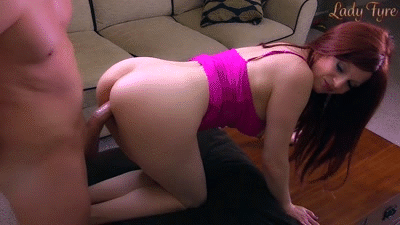 Then another on Clips4Sale.com called "Home Wrecking Neighbor Mesmerizes with Fire"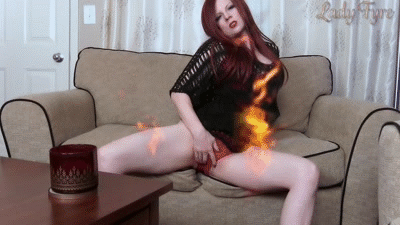 After the clip releases, Lady Fyre promised to be locking somebody up… Umm,ouch..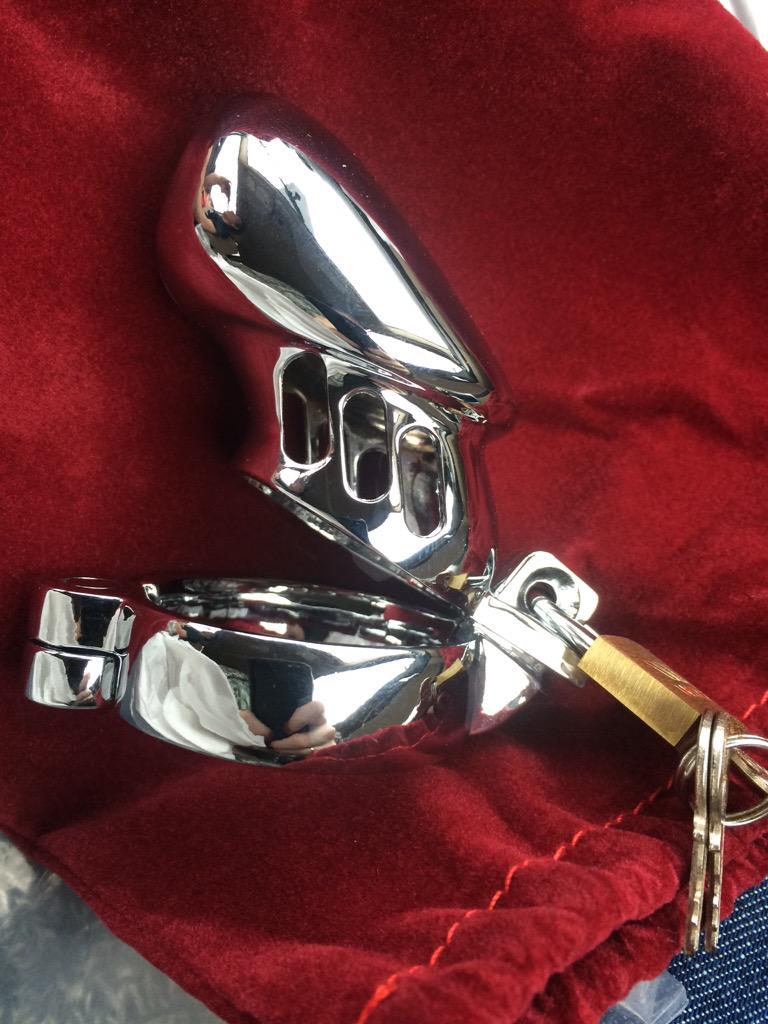 The a serious protein purchase was made – we where you get all that energy!
Lady Fyre ended the day with some Skype sessions.  Schedule yours now!