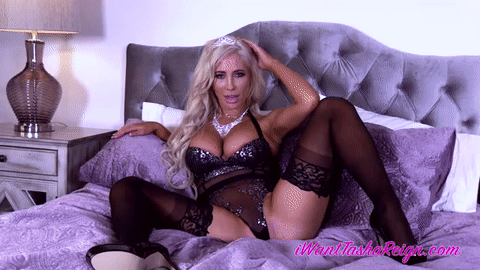 The best way to turn Goddess Tasha Reign on? Money. Spending. Spoiling. When you blow your ca$h on Her, She gets so wet and horny!! Goddess Tasha Reign just can't help it. Her pussy gets wetter and wetter the more you spend! Goddess Tasha Reign is going to play with Her pussy while you stroke your cock and pay Her, mmmkay?
Wanna know more?
You can buy this amazing clip on the video store of Goddess Tasha Reign.
Oh, what a year 2017 has been! Each year, for the last seven, Princess Ally Madison has consistently made more than the prior year. Her professional and personal life are both booming and blooming. Princess Ally Madison couldn't be happier, and for that reason, neither can you. Buy this clip as a token of your appreciation of Her, to wish Her a Merry Christmas, and of course.. there's a little gift for you at the end too, slave.
Now be a good slave to Princess Ally Madison and download this clip from Her video store.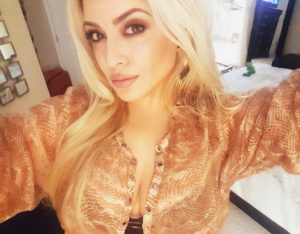 Goddess Tangent is in a very gracious mode today. She has had a very long week and its time for Her to take a load off and you to get to work. First Goddess Tangent makes you kiss Her boots as She proceeds to put Her stiletto down your throat. She fucks your mouth with Her leather clad boot. Goddess Tangent however wants more then just Her boots worshiped. She wants Her extra sweaty ass to be worshiped. She wants you to start by kissing Her cheeks to warms them up. Goddess Tangent demands you be a good obedient slut and kiss Her ass to Her pleasure. Now its time for you to shove your head in Her ass and sniff and worship licking every crevasse of Her perfect asshole.
Buy this clip on the video store of Goddess Tangent.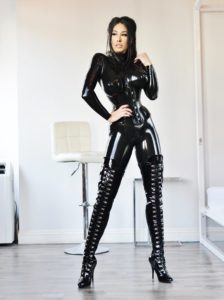 You turn to instant mush when you see Lady Nina Leigh. Her looks make you feel so pathetic and weak. You and Lady Nina Leigh both know, She can make you do anything when you're like this. Its that power She has over you. Lady Nina Leigh loves it. Gazing up at Her, entranced in Her perfection, in oar of Her sexy voice, listening and following Her instructions. As humiliating and pathetic as they are, you'll do it, you'll let Her humiliate you just how She wants. You just can't take your eyes off Lady Nina Leigh.
Increase your addiction to Lady Nina Leigh by downloading this clip from Her video store.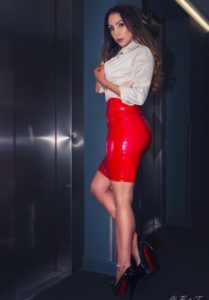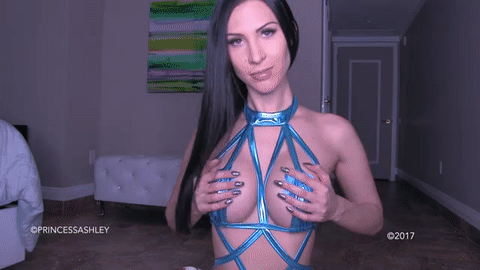 Its your lucky day. Be a good little paypiggy and fund Princess Ashley's sexy manicures upfront! Are you ready to pay for Princess Ashley's manicures?
Know more by buying this clip on the video store of Princess Ashley.
Fishnets are Goddess Dominant Jade's favorite. The way they define Her Ass… How they sound and feel when She rubs Her hands across them… Worship Her ass in these fishnets… Beg to lick Her soft soles… Jerk your cock for Her massive tits in this super low cut bra… Watch as your mind melts away and you lose all control for Goddess Dominant Jade… She is molding you into Her perfect little mind controlled slave.
You can buy this wonderful clip on the video store of Goddess Dominant Jade.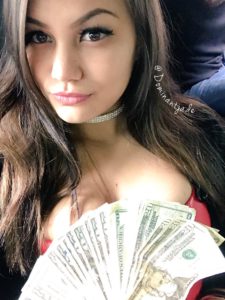 His only job is to be a reservoir for Mistress Stella Liberty's tasty spit. She fills his mouth up with load after load of stringy saliva and between spitting into his mouth She ferociously slaps him in the face, over and over again.
This clip is a total treat for Spitting & Femdom fans!
Download this clip on the video store of Mistress Stella Liberty.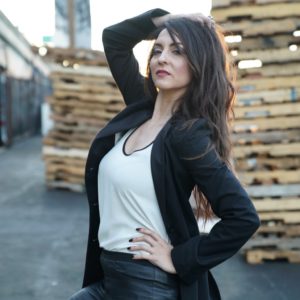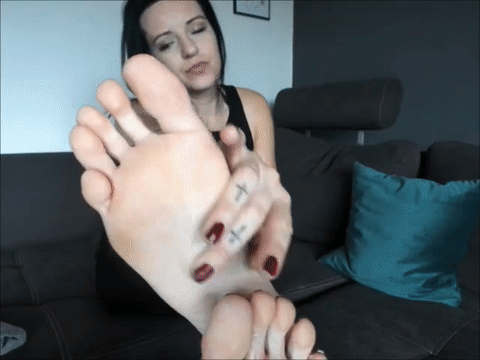 You love feet. They turn you on and you need to wank your micro penis when dreaming about them. You haven't seen a pussy in real yet except in porn movies! Well, it doesn't matter because you were born as a foot bitch!! We both know that you would do anything for Lady Bunt's divine feet!
Must buy clip for Foot Fetish & Femdom fans!
Know more by buying this magnificent clip on the video store of Lady Bunt.
Strap On In Mistress Amalie Von Stein's Kitchen! It is the perfect day to do something rather kinky… using and abusing Her rubber toy in Her kitchen! She unpacks his cock and place it on the kitchen work bench to do some naughty things with it. Afterwards while She is wearing Her strap on She has to fuck him from behind.
Download this clip on the video store of Mistress Amalie Von Stein.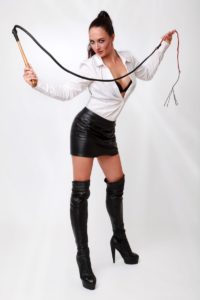 In this clip, you can see Queen Kasha sucking on a candy cane thats 3x bigger than your cock & instructing you how to get on Her nice list.
You can buy this clip on the video store of Queen Kasha.