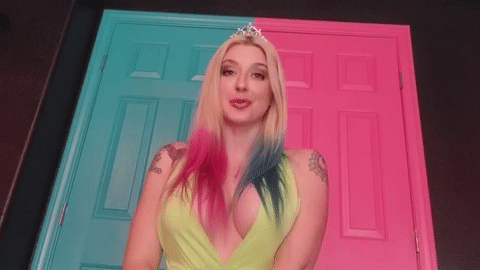 Its your lucky day. Since you have been a good piggy Princess Leya Falcon will allow you to stroke your clit. Are you ready to follow Her orders?
You can buy this clip on the video store of Princess Leya Falcon.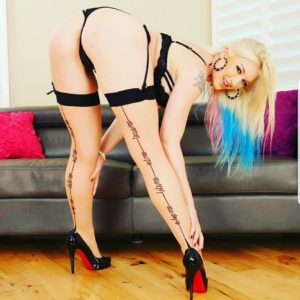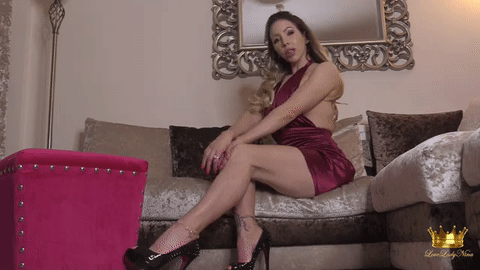 Lady Nina Leigh is in a very generous mood today. Thats music to your ears. She is going to give you a treat, almost on a level of 'human social events.' But definitely not quite. After all, your a freak. She is off for festive drinks, so you CAN'T join Her, but She will be joining you, before She leaves out for better company. Get a condom and a straw.
Wanna know more?
Download this amazing clip on the video store of Lady Nina Leigh.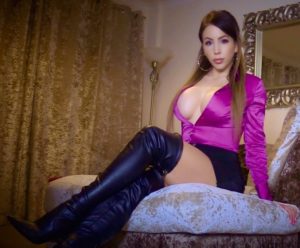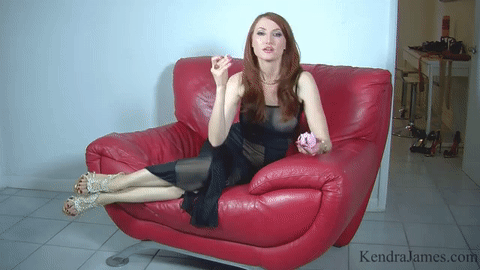 Mistress Kendra James gets messages everyday from losers like you begging for Her to put them in chastity and lock away the key. Do you really understand the gravity of that situation? It means She calls the shots 24/7! Your dripping worthless pecker belongs to Mistress Kendra James and She says if and when you can use it. That chastity device only comes off when She gives permission, otherwise you have to sleep with it, go to work with it, eat with it, oh and when your wife asks why you can't fuck her, you have to tell her it's because your cock belongs to Mistress Kendra James. She doesn't care how painful your throbbing little stick gets pressing against the bars of your cock cage or how badly you want it off so you can go jerk it, that prison stays on as long as She says. You can still have sex… just bend over and get your slut hole ready. Are you sure you want a cruel Mistress like Mistress Kendra James holding your key…?
Buy this clip on the video store of Mistress Kendra James.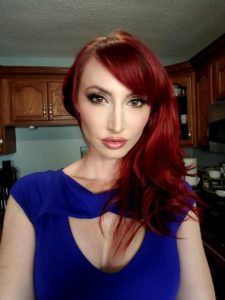 In case you're new to Princessmas, these are the rules: Princess Lexie is going to release a new clip every day for 10 days. In these clips She will be teasing you and instructing you on how to jerk your dick, with the goal of making you blow your load. But there's a catch: if you DO cum then you have to send Princess Lexie a tribute or buy Her a gift from Her wishlist. Sounds fun, right? It is!
Today is day 2 of Princessmas and Princess Lexie thinks it's time to tease you with Her big bouncy boobs a bit!
Know more by downloading this clip from the video store of Princess Lexie.
Are you at work loser? Good so you earn a lot of money for Lady Anja. She is your real boss and you are a pathetic loser who pays. There is a reason you're on the floor and worshipping Lady Anja. You only got to work to worship Her. Just a little look your Goddess and you do anything. You have to got to work to pay all your money to your real boss. Lady Anja gives you a task and you have to do what the real boss says. NOW!
Increase your addiction to Lady Anja by buying this exciting clip from Her video store.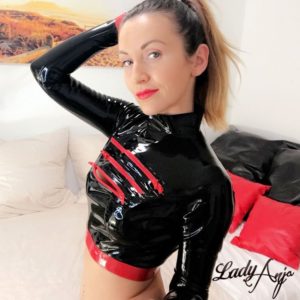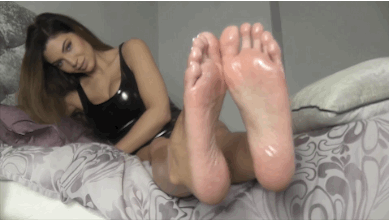 Where has your addiction got you? Spiralling out of control, you're so emotional for these feet…. for Princess Samantha's abuse…. for Her arched feet……. for Her FOOT pussy!!! No need for you to get real pussy the only "o" you'll worship now are these oval arches pushed together; for they are perfection! On your knees, worship them, jerk for them, loose your mind again! Awww is it too much? Princess Samantha wants you crying like a bitch for Her like a brainwashed zombie ! This is a vicious and deepening circle you'll never break!
Must buy clip for Foot Fetish & Femdom fans!
You can buy this wonderful clip on the video store of Princess Samantha.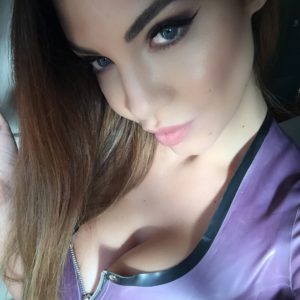 Miss London Lix knows you're confused. You're not sure if you're straight, or gay, or bi-curious… but there's one thing that's for sure, and it's that you get turned on by DICK. You love stroking it for cock, you love cumming for cock, and today you're going to learn how to worship cock. With Her 7 inch strap on thrust in your face, She dirty talks you through an explicit JOI as well as give cock sucking and cock worshiping instructions. You're going to be the best little cocksucker in town. You're going to know exactly how to pleasure a big dick by the time Miss London Lix is through with you, and your own will be feeling pretty damn great too.
Know more by downloading this clip on the video store of Miss London Lix.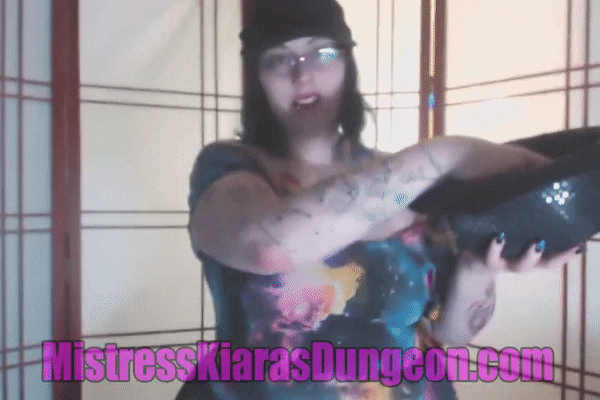 This clip is Day 3 for Domina Kiara's 12 days of Christmas tease & denial game! She will release one clip each day for the next 10 days. In these clips, She will blindly draw 1 piece of paper out of a hat. Depending on what paper She picks, you will have to do one of three things: edge for Her (stroke but not cum), watch porn and not stroke at all, or, if you're a lucky stroker boy, you'll get to cum. What does destiny have in store for you for day 3?
Buy this clip on the video store of Domina Kiara.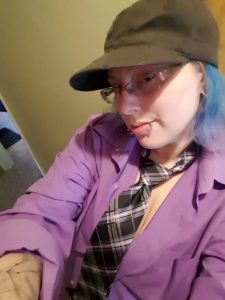 This is a part of a series of sub training clips. This is a must have clip for all subs. Watch as Goddess Emerald reprograms you with Her sexy curves and thigh high boots.
Now be a good slave to Goddess Emerald and download this magnificent clip from Her video store.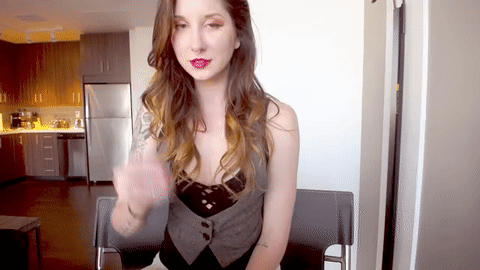 Just a reminder. Princess Ashe's birthday is on the 22nd and you better have something to spoil Her with. Are you ready to please Princess Ashe?
Start spending by buying this clip on the video store of Princess Ashe.