Standing in front of you, hand on her hip, dressed provocatively in her shiny black catsuit and heels, gorgeous blonde Temptress, Goddess Charlotte Stokely explains that she's nothing more than the bait to lure weak men like you in.  She has you all tied up, and as she tells you that paying customers are going to be using your slutty holes for their own pleasure tonight, your blood runs cold.  She laughs at the desperate look of terror on your face and at the fact that you actually believed someone like her would be into a pathetic loser like you.  It wasn't hard for her to persuade you to come back to her dungeon, and you didn't even struggle at all when she tied you up after dressing you in sissy clothes.  Even as she put lipstick on you, you were willing to do anything to please this devastatingly hot girl.  Little did you know the devious things Goddess Charlotte had in mind for you now that you're completely vulnerable.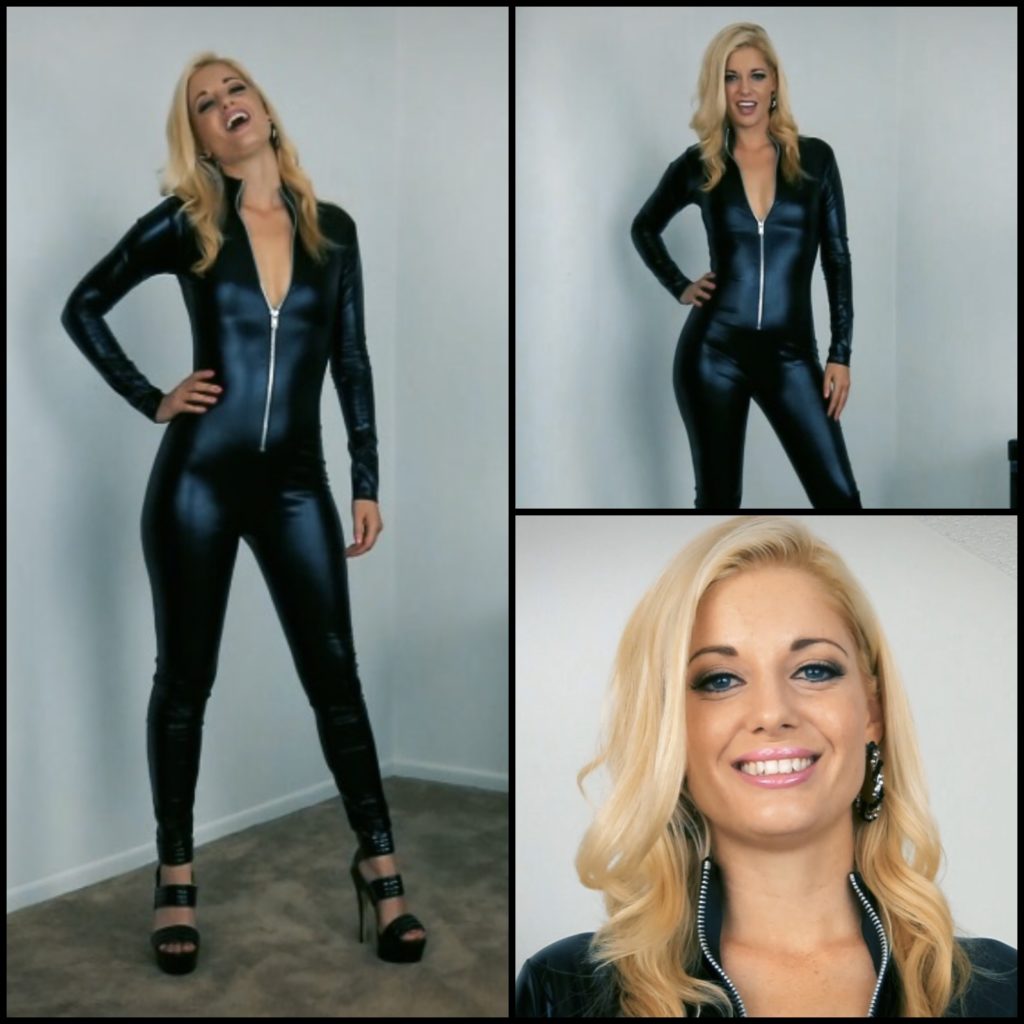 Goddess Charlotte's paying customers pay handsomely to hump sissy holes like yours.  The more girly she makes you, the more it arouses her clients, and dressed as you are, all made up too, Goddess is quite sure men will pay big money to have you.  She smiles wickedly as she explains how they will pay extra for your painted mouth to be on their cocks as they hump your face.  Her paying clients are going to love how cute you look with your little clitty in your frilly pink panties while they make you gag on their cocks.  Show Goddess Charlotte how wide you can open that slutty mouth of yours.  She wants to make sure you can accommodate some of her clients with monster sized cocks that need pleasuring.  You won't disappoint her, now will you? Just make sure you don't tear up too much as you're being face-fucked because it tends to make your mascara run.  That's a good little sissy.  And when they turn you around and bend you over, with your sissy panties on, your ass will look just like a girl's ass.  You have a hole, and they'll enjoy filling it as you squeal like a girl.  Better make sure you give a really sloppy wet blowjob because that's the only lube you're getting when they fuck your ass.  Imagine how easy it will be for them to forget that you're actually a boy.  Goddess Charlotte's clients love when she lures you in and sells your holes for humping.  This isn't at all how you thought this night was going to go, but then again, what you want or think isn't important.  I hope you're ready for a long night of having your holes filled, sissy boy.  She is the bait and the Pimptress, and everything about Goddess Charlotte is completely irresistible.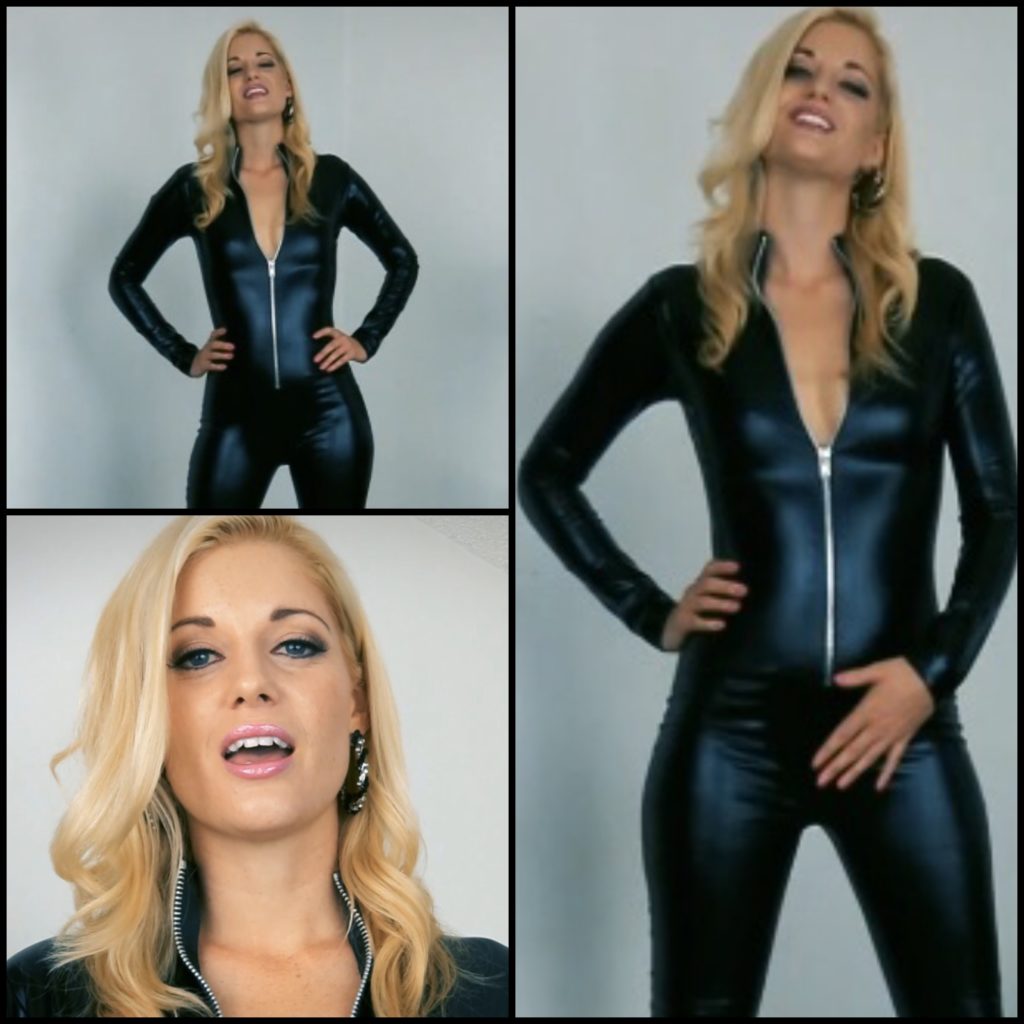 Clip Name: Oh I'm Just The Bait, Sissy!

Date Reviewed: September 22nd, 2017

Cost of the clip: $6.99