Another day in detention for the bratty Goddess Lindsey Leigh.  She strolls in full of attitude, annoyed that once again, she's been given detention for dressing inappropriately.  This time it's her ultra short denim shorts that have landed her in your room after school.  Curiously, she's the only student in detention, something that happens regularly, she notices.  She explains to you that she's fed up with being told what to do and if she wants to be bad, she should be allowed to do whatever she wants. 
The tone of the detention shifts dangerously when she stands up and shows you her ass hanging out of those denim shorts and explains that she should be riding her boyfriend's lap rather than spending time in detention with you supervising.  She tells you how all the boys want her perfect tits and can't stop drooling over her.  She loves the attention and Goddess Lindsey tells you she knows you stare at her while "itching" yourself under your desk.  The naughty schoolgirl knows you want her and she's not about to let you off easily.  Detention is about get rock hard for you, teach!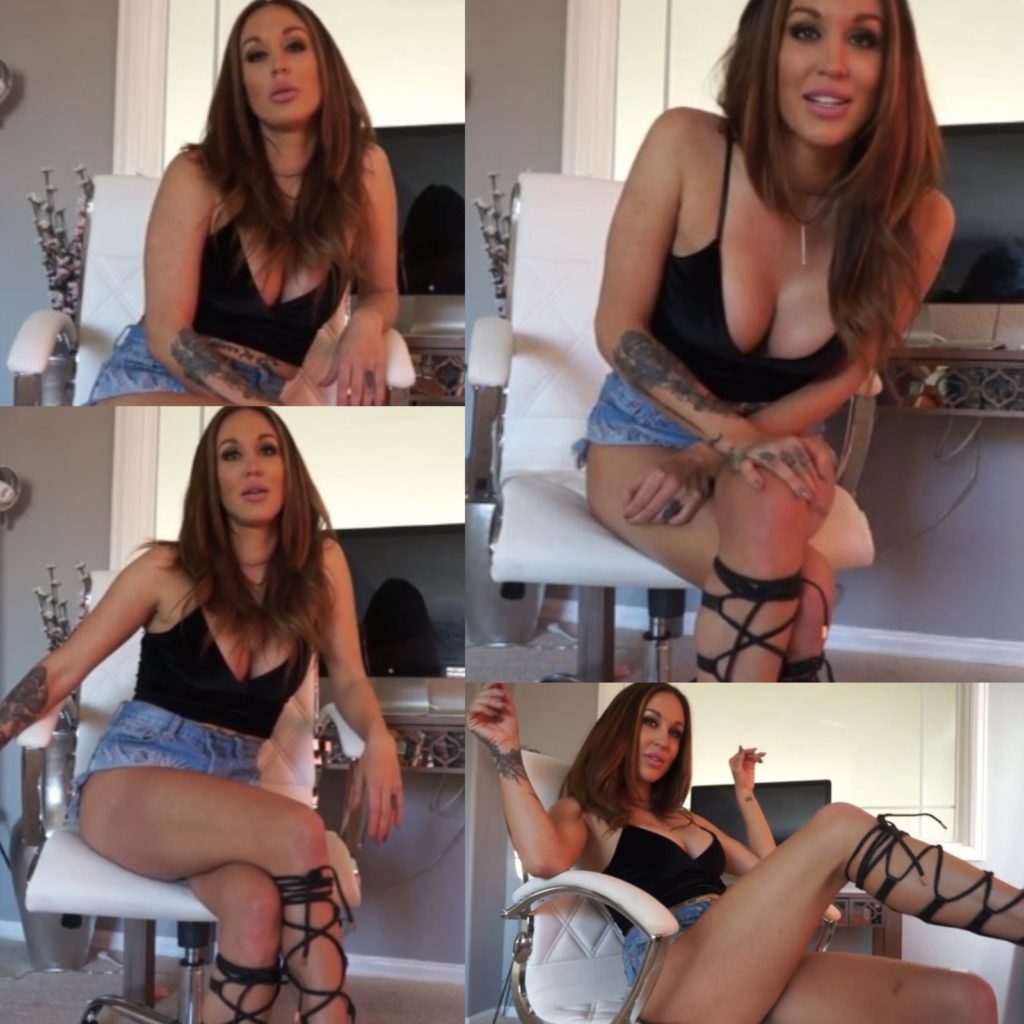 Don't bother trying to hide the boner this naughty schoolgirl has created in your pants.  She tells you that you may as well stroke to her, since you're going to have to be there anyways.  Take it out she tells you.  Stroke it while she teases the hell out of you like no other woman ever could.  She knows exactly what she does to you and she loves being bad.  Stroke for your hot student and be bad along with Goddess Lindsey.  Stroke for her perfect tits, bursting out of her shirt.  Those pouty lips she licks make your dick drool, don't they? Stare at that gorgeous ass and long legs and pump that dick for Goddess Lindsey.  That's a good teacher.  Being bad feels good, doesn't it? Keep stroking for her.  What a fun little game she plays.  Your mind races as she tells you you're not the first teacher to fall under her spell.  She's mildly impressed you've lasted this long, but you aren't allowed to cum without her permission.  Keep stroking teach! Your favorite student wants you to blow your load just for her.  Show her how badly she turns you on.  Lick up every drop from your desk while she watches you and makes plans for what else she has in mind for future detentions.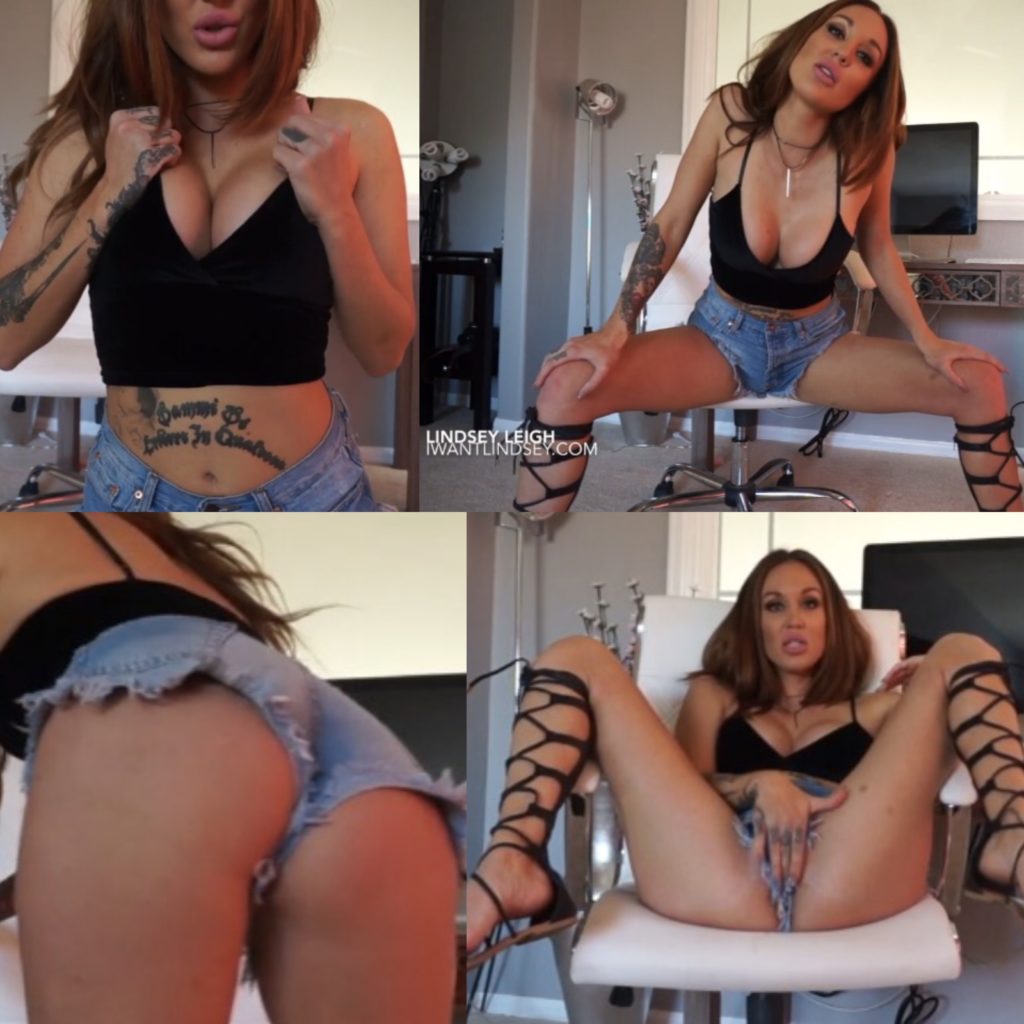 Clip Name: Detention

Date Reviewed: January 4th, 2017

Cost of the clip: $10.99