The instant she appears on screen, your cock throbs for Miss Tiffany James.  On all fours on that bed, her huge perfect tits right there in her bra as she looks at you, licks her lips and thrusts back onto that huge black cock inside her.  Are you a loser who's looking to jerk off to her interracial porn? Of course you are.  Watching her get fucked from behind is the closest you'll ever get to being inside the remarkably sexy Miss Tiffany.  She's out of your league and you know it.  She's only going to take cock from Alpha's like her huge black stud in this clip.  She's not interested in small dick white boys like you.  A woman as perfect as Miss Tiffany James has her pick of cocks and she likes them big and black and deep inside her tight pussy.

Listen to her moan, watch her facial expressions as his huge cock finds its way into Miss James to places you could never reach with your pathetic tiny dick.  His thick black dick fills and stretches her pussy perfectly, giving her the pleasure she deserves as a Goddess.  You could never fuck Miss Tiffany this way.  You're inferior and should feel humiliated for even thinking you could bring pleasure to a Goddess like her.  Your cock gets stroked…his real man black dick gets pussy.  That's the way your life is slave. 
So pump furiously on that cock of yours like a pathetic little bitch.  Miss Tiffany James will moan and purr as that thick black cock slides deep inside her giving her the best feeling ever.  You could never even come close to giving her pleasure, and that's why you're a wanking loser who jerks to porn.  Listen and watch as Miss Tiffany humiliates and degrades you while taking a deep and rough fucking right before your very eyes.  Kneel down and stroke while a Goddess gets fucked by a REAL man with a huge black cock!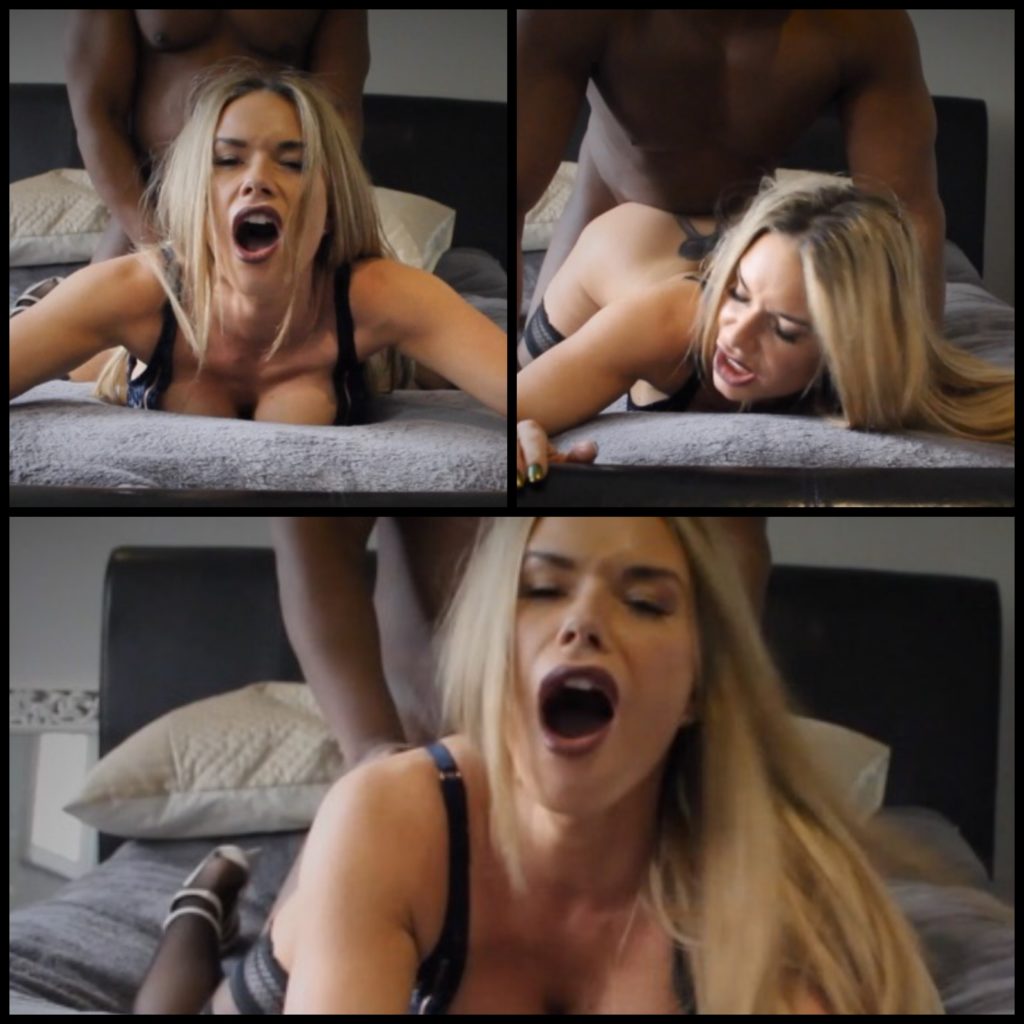 Clip Name: Cuckold Loser

Date Reviewed: January 10th, 2017

Cost of the clip: $7.50