Daily Archives:
December 16, 2017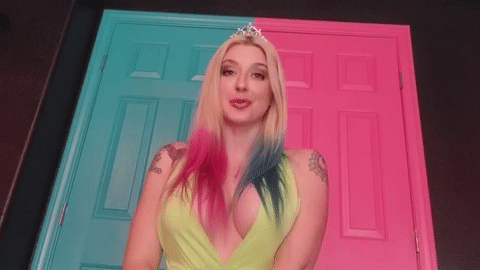 Princess Leya Falcon Its your lucky day. Since you have been a good piggy Princess Leya Falcon ...
Read more →
In her skintight red spandex catsuit and DSQUARED boots, with her whip in hand and at the ...
Read more →
She is easily one of the most breathtakingly beautiful women you have ever encountered.  ...
Read more →